Travel is great therapy. Whether it may be travel inside the country or travel outside of the country depending on the traveler. Travel gives one to learn a lot of things. If you travel quite often or planning to go on your first travel vacation, then you might be in need of these must-know travel tips that we are going to put in front of you this piece of article, so go through them and make your travel experience a really great one.
Best Useful Travel Tips
1. Make Friends
Traveling gives one a great opportunity to meet strange people and it is a wonderful time where you can make new friends. They may be the co-travelers, the hotel staff, the taxi driver. Interact with people around you which helps you to learn a few more things about the place.
2. Wake Up Early
Never ever ruin your trip with your laziness. Get out of bed early when you are on your trip unless you will miss a lot, there will be a lot of time for you to sleep when you reach home. So always make the best use of time. Try to get up as early as you can and plan to do things as much as you can.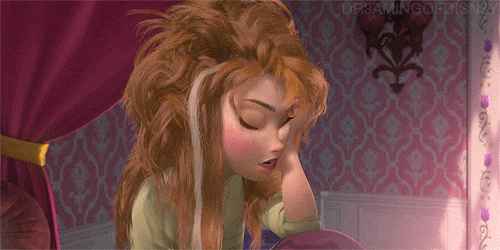 3. Charge On The Go
Technology has taken over our lives and we just can't imagine our lives without the tech gadgets. And we just cannot detach ourselves from technology while traveling, so the power banks are a great choice.
Do have a power bank with you always in full charge so that you can charge your devices on the go. This is one of the must remember travel tips that you need to know.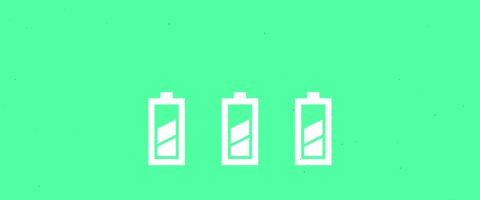 4. Remember Your Favorites
You might have some favorite places in your travel. But you may not remember them the next time you go there, don't worry, here is a simple tip for you.
You can simply browse the place in Google maps or just locate it when you are at that place and simply hit save and Google will remember it for you and you can easily get back to it whenever you want to.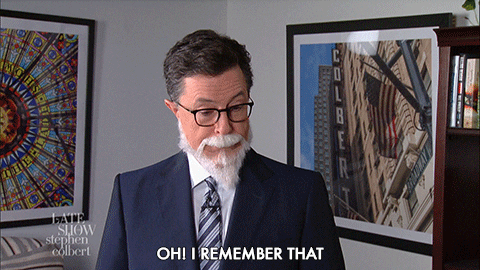 5. Carry Cash
Don't just rely on debit and credit cards. Always have some cash with you while traveling as it may come to your rescue at some places where you cannot pay through cards and at times when you don't have access to ATMs.
Cash should always need to be carried along with the other digital cards as you won't know when you will be thrown into troubles.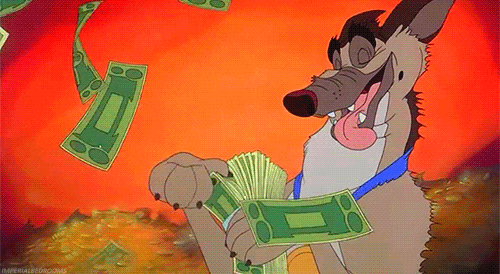 6. Book In Prior
Some places are so popular that you may just ruin your day if you don't plan in advance and book tickets online. So, always stay pro-active and book tickets online for the places that you are going to be visiting. This saves you a lot of time and you don't have to rush at the last minute as well.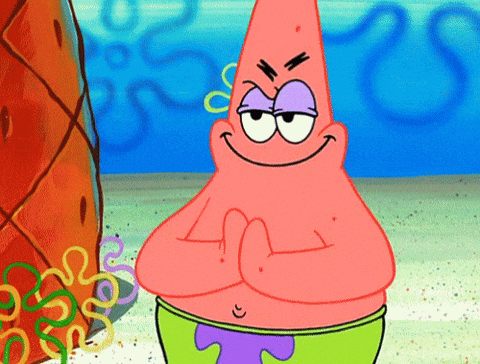 7. Use Cloud Storage
While on travel, you will definitely be taking lots and lots of images wherever you go. You may not be having your computer or external storage devices with you. But you can't restrict yourself from taking more and more pictures as you don't have enough storage.
You can simply start using cloud storage which gives you a facility to transfer all your data online and then gives you access whenever you need them. There are tons of cloud storage devices available online, you can try according to your wish.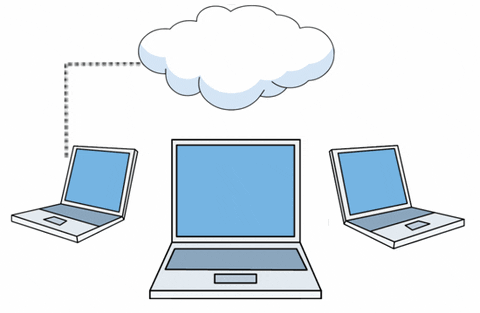 8. Carry Extra Bags
There are many reasons why you should be needing some extra bags packed in your luggage while you travel. So, always remember to carry some extra carry bags along with you.
They come to your rescue as your luggage will not be the same in your return journey. It will definitely increase as you shop new things, and packing back used clothes occupies more of your space. So, these extra packed bags may come to your help.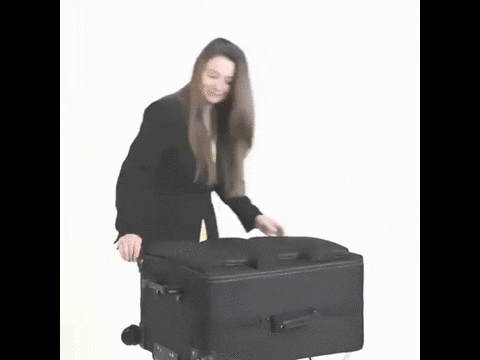 9. Online Travel Management Tools
There are plenty of online travel management tools available in the online market looking to help you in the best possible way. These tools when utilized wisely can help you in saving a lot of your time and money.
The online travel management tools may include applications like travel planning apps, hotel booking apps, guide apps, restaurant searching apps. Make the best use of the applications available on the internet and get the most out of them.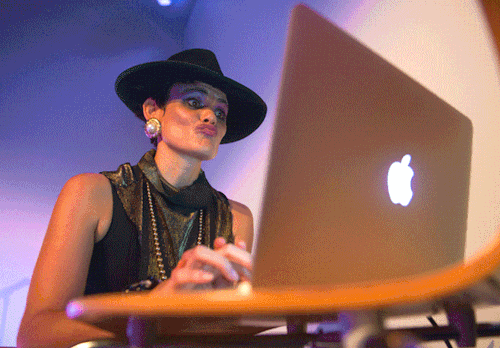 10. Carry Some Taste Of Home
One of the worst parts of traveling is that we will be missing the home cooked food a lot during the travel. We get to experience exotic dishes, different flavors but at the same time missing home food is an issue. So, it is advised to carry some taste of home with you which you can have during the time of your travel.
You can carry some things like achaar, your own tea bags. The taste of your home can make you forget the long day's stress. It can also help you in staying close to your home while you are away from it.
10. Stay Organized
You must be organized while you are traveling. Be prepared for the situation and the things that are going to happen. Staying organized not only reduces your stress but also helps you in staying tension free. Having everything in place and everything organized can actually make your travel much happier and enjoyable.
Thus we hope and wish we had compiled the best list of travel tips that can help you in making your travel a better one. Keep these simple and useful travel tips in mind and make your travel the best one.
Happy Travelling!!!!
Frequently Asked Questions
What are some travel tips?
Always have a towel, carry a small backpack or suitcase, don't carry lots of luggage, travel alone for at least once and always use map while traveling.

How can I make travel more enjoyable?
Do all the main sight seeing time in your morning time, Bring yourself more closer to nature and aquint yourself to sunrise and sunsets. Get into water as much as you can .
What is meaningful travel?
meaningful travel is when travel gives meaning to your life in some way. That could be done by discovering and learning new things about the world and yourself. Meaningful travel is about being aware of your footprint and doing what you can to help the places that you visit.
Why you should travel?
Getting away from home gives you the opportunity to know your life. You have the needed time and space to let your mind think and analyse your life. Traveling is one of the best ways to learn more about yourself.
How do I get paid for traveling?
You can Get Paid To Travel With These Jobs
Public Speaking, travel blogging , brand ambassador, social media influencer, work on a cruise ship, yacht or Run your own travel tours.